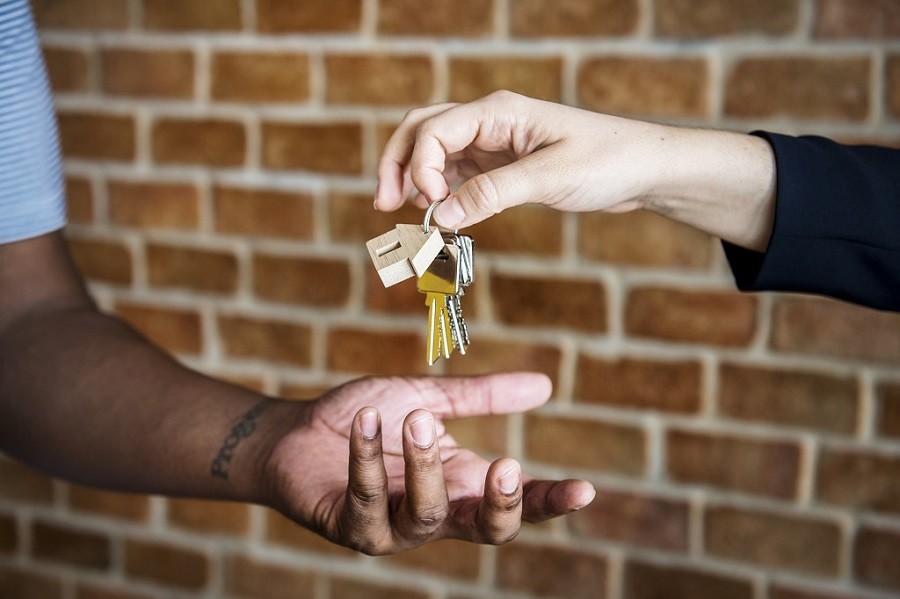 Condo in Quezon City: Your Chance at Multifaceted Living
Living in a condo in Quezon City, especially for urban professionals and entrepreneurs, means having access to top-notch facilities and establishments. Quezon City is full of life and always has something new to offer. There is no such thing as a boring and dull weekend after a hectic work week. Children are guaranteed to get the best education with the many universities and schools situated in the city.
Prior to becoming the juggernaut city that it currently is, Quezon was composed of clusters of smaller towns. In the early 20th century, President Manuel L. Quezon had a goal to create a new capital to replace Manila. The inception of his idea started when he noticed a significant increase in Manila's population.
The population was a hazard to enemy naval artillery which could devastate many lives because of its proximity to the bay area. William E. Parsons was contacted by Manuel for his planning expertise and architectural background. Harry Frost took over his work immediately after his passing.
Quezon City Business District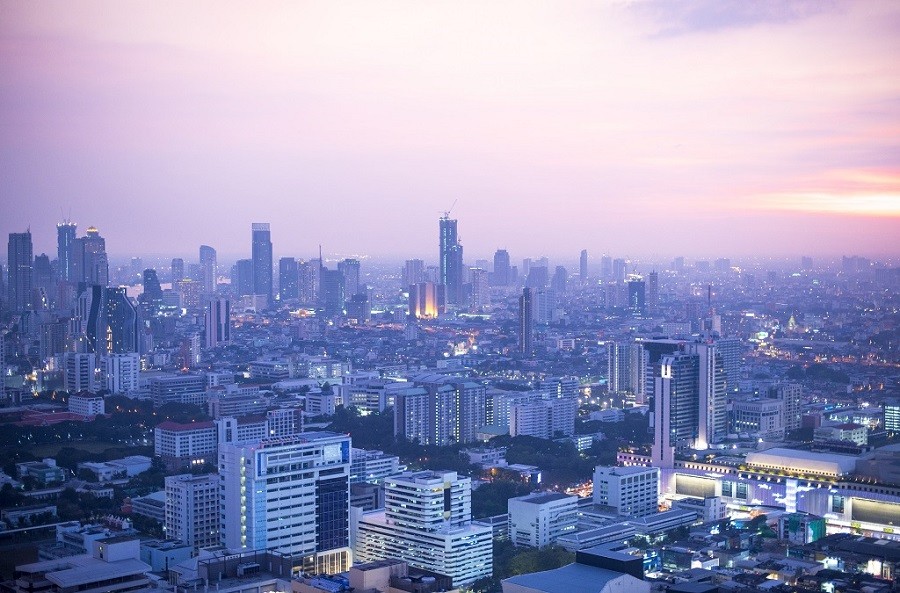 Starting a business in Quezon City is beneficial, especially for startups looking for fresh graduates that are ready for training. The increasing demand for office spaces has made rental fees skyrocket throughout the years. The economy loses 3 billion pesos per year because of heavy traffic.
A business that's set up in a congested area is not only detrimental for the employers but also for the employees. Future employees that have a condo in Quezon city can benefit from choosing employment near their residence.
The BPO industry in the Philippines is currently bouncing back due to the increase of wage in the United States. The weaker power of the Philippine peso is enticing to many foreign businesses. Even with possible political risks, local labor forces and the economy are still better.
The BPO industry still tops the demand for office spaces and investments. Around 300,000sqm out of 1.16 million sqm was occupied just by BPO companies.
Companies continue to choose the Philippine labor force because of the high compatibility with western culture. Filipinos also rank 3rd in Asia when it comes to English proficiency. The BPO sector contributes to foreign exchange earnings, ranking second, just below remittances. The greatest contributor to job openings in the BPO industry with a growth rate of 14%.
Quezon City Central Business District is also known as Triangle Park. The total land area of Triangle Park is approximately 620 acres. In May 2002, under the issuance of Executive Order No. 106, former President Gloria Macapagal Arroyo created the North Triangle Development Committee.
The committee will oversee the development of the Quezon City Central Business District. Members of the committee are tasked with reviewing, studying and resolving the problems of North Triangle residents regarding their security tenure. This commercial and business district strives to be eco-friendly.
It was originally intended to be a hub for government departments. Triangle Park also welcomes healthcare facilities such as the Veterans Memorial Medical Center.
Araneta Cyber Park is a multibillion-peso 200,000 square meters of gross floor area. There are two towers in Araneta Cyber Park that can meet the high demands of offshoring and outsourcing needed by many multinational companies. This new business district in Quezon city prioritizes work-life balance for both employees and employers.

Quezon City: The Center for Local Media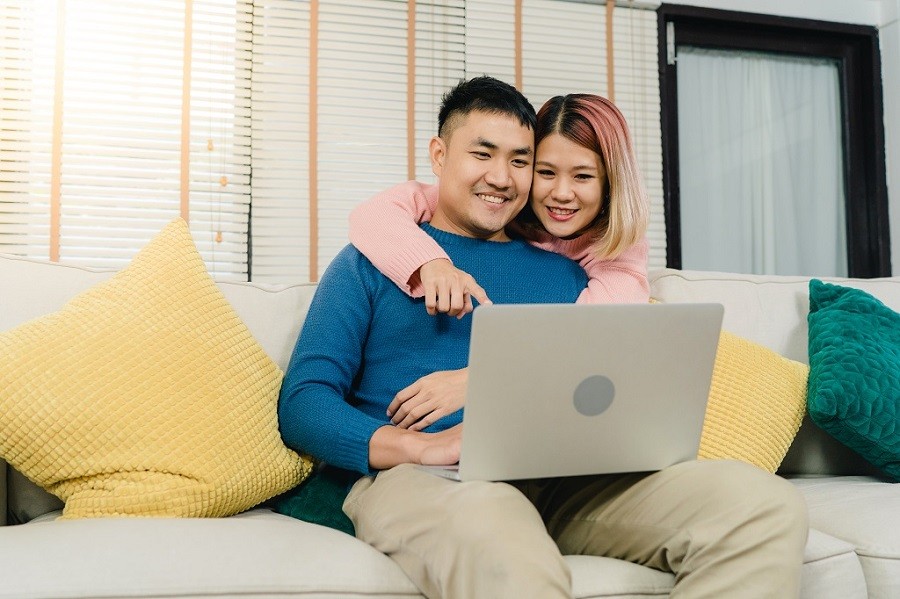 Most big-name actors settle down in Quezon City. Two of the top local media and entertainment companies produced many media personalities and actors throughout the years. Many local iconic films and TV shows can be credited to ABS-CBN and GMA. Not only do they produce media but they also contribute to daily news and tabloids.
Filipinos know that laughter is the best medicine. The various comedy bars available to residents who have a condo in Quezon City are easily accessible by commuting or driving. The best way to release some stress after a long day is by heading to a local comedy bar for a laugh.
The city's entertainment industry is full of zeal and hustle. Many aspiring young actors strive to get their contracts officially signed by big-name producers. It can be said that Quezon City is a smaller version of Hollywood.
Similarly, the film industry is booming because of dedicated independent filmmakers taking the world by storm. Actors and actresses prefer to live near their base of operations on the weekdays to avoid the long drives around the metro, especially on hectic shooting days.

Enjoying the Night Life of Quezon City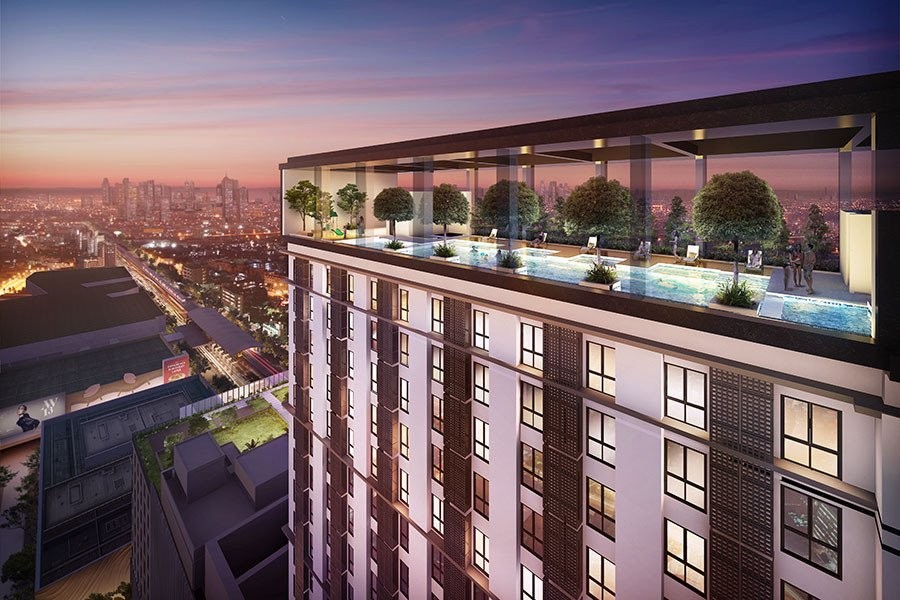 The largest city in Metro Manila revolves around the undisputed local music industry. The nightlife of Quezon city is filled with late night entertainment options such as night cafes, quintessential restaurants, and urban bars. Many travelers that are first-time visitors want to experience the unique nightlife the Philippines has to offer.
One of the popular bars in Quezon city is located on Timog Avenue. The crowd at URBN QC is perfect for extroverts who want to join in on the fun. The club is considered high-end, everything from the music to the huge spaces screams top-of-the-line.
Timog Avenue is also a great place to check out if karaoke is one of the weekend priorities. Filipino culture or Asian culture, in general, is heavy on karaoke. It's one of the traditions that has been passed on to many generations and cities. Karaoke bars have made a good profit on this significant part of the Filipino nightlife.
People who are interested in the underground scene of Metro Manila will enjoy Cubao Expo. The area is a mix of vintage and rustic, perfectly mixed with modern day comforts. The complex was formerly called the Marikina Shoe Expo back in the 70s. Cubao Expo is a staple for many local musicians and artists because of the cozy, artsy vibe it gives off. Even during the late hours, there are many pubs and cafes to pass time in.
Eastwood City is an e-city that is inclusive of many business and commercial establishments. The array of bars and restaurants available in the city put the pulsating nightlife to a whole new level.

Choosing a High Rise Condo
The escalating demand for more housing options has real estate developers opting for high rise units. One of the solutions real estate developers are implementing are high rise condominiums. High rise condominiums can be advantageous for high foot traffic cities as it can fit more people compared to a mid-rise or low rise condominium. A high rise condo in Quezon City can easily alleviate the influx of labor forces moving to the area.
Advantages:
Location is a big advantage when choosing a high rise condo. Moving to a unit that's situated near work and emergency facilities lessens the amount of money spent on transportation.
Most condominiums have amenities for their residents, readily available for use. Condominiums usually have a clubhouse, a pool, a gym, parking, and other amenities.
Units located in high rise buildings offer more privacy than low or midrise. Car horns and other noise pollutants have been significantly reduced. There's no need to worry about a passerby peeping inside units when it comes to high rise living.
High rise buildings offer lots of natural light. Besides natural light, a high rise property can also offer a great view of the city skyline. Even if the high rise unit is far from the suburbs or nature, one can still watch the sun rise and set. Viewing the sunset and sunrise can significantly increase and improve the mood.
One-stop-shop for utilities
Most condominiums are equipped with ready-to-use facilities. Facilities such as electricity and water are readily available to tenants once the move is completed. Buildings built in highly urbanized areas are also fiber optic ready, which can get you connected to the internet faster.
It's still a good idea to invest in proper security measures for each unit. But good real estate developers will employ proper security and safety from the beginning. Check to see if each floor has security cameras present.
Guards in the main lobby should be vigilant and aware of individuals coming in and out. For personal condo units, doors and windows should be properly secured and locked at all times to prevent theft and unwanted intruders.

Advantages of Urban Living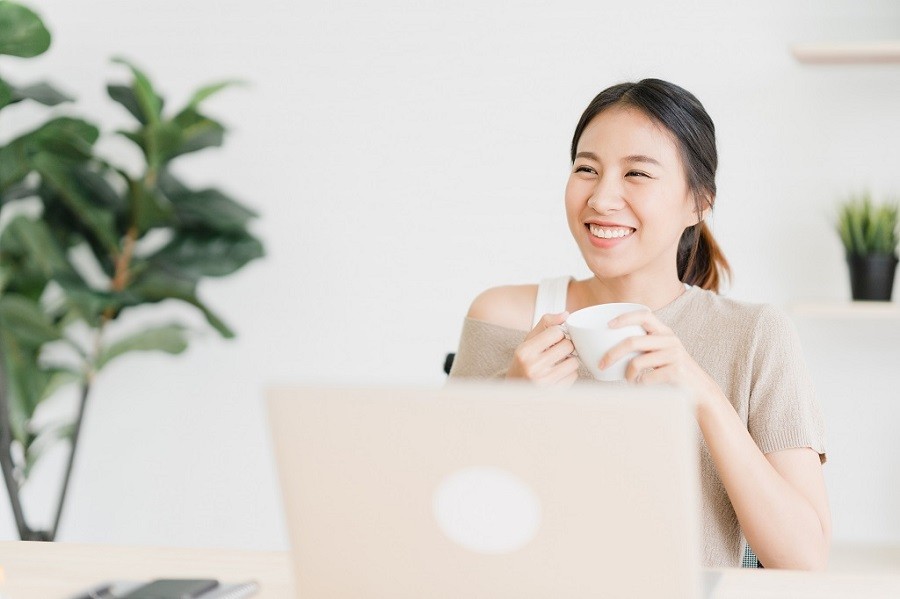 Choosing to stay in an urban area has different advantages. The urban lifestyle and way of life are much more appealing to trendsetters and individuals with excess income. Living a rural lifestyle is definitely less stressful but this could get boring over time. White-collar workers who are financially comfortable can enjoy the fast and dynamic lifestyle of urban living in a condo in Quezon city.
Urban life brings anyone closer to a new job opportunity. Most multinational companies and BPO companies settle in highly populated areas to acquire capable and ready-to-train labor forces. Urban professionals who want to network and build bridges can take advantage of this lifestyle.
It's easier to meet new people in highly populated cities. There are many diverse and unique personalities to be discovered, allowing anyone to open up their hearts and minds to a new culture.
Activa combines the elements of live, work, and play that cater to the unique diversity of Cubao. This condo in Quezon city is conveniently located in Cubao, connecting north and south via EDSA. Activa also connects the east and west through Aurora Boulevard. Smartly designed spaces are great for individual professionals and small start-up companies are looking for a strategic location for their new home or workspace.
Activa features a lobby and reception area that follows the latest trends in interior design. The high ceiling office spaces on the 21st floor allow businesses to have a flexible and comfortable work environment. Just above this floor is a spectacular viewing deck for a picturesque view of Metro Manila's nightlife.
Activa incorporates a sky garden to contribute to the earth's effort against global warming. Backup generators are ready whenever a power outage passes through common areas and units. Activa is always one step ahead with powerful, fast elevators and fiber optic ready units.
Vinia Residences combines nature and urban city life in a 25 story condominium. This mixed-use condo in Quezon City is conveniently located near North Avenue, linking unit owners to various areas of Metro Manila. Amenities such as the infinity pool and fitness center help residents live an active and healthy lifestyle.
Studio 7 is another great choice for urban professionals who want to embody modern living. Those who want to have access to luxe, high-quality facilities will enjoy Studio 7's innovative lap pool, sky lounge, and podium garden. Residents of Studio 7 will never feel unsafe with the 24-hour admin office and security command center vigilantly watching and ensuring the security and safety of the building.
Both of these condominiums are conveniently located in Edsa. Easy access to Metro Manila via LRT and MRT. Commercial establishments, shopping malls, and offices are just around the corner, easily accessible by foot, jeepney or car.
Studio A is developed to suit the needs of young professionals, families, and students who want top-notch amenities along Katipunan Avenue. Embrace the warm kiss of the sun with Studio A's sun deck. Students can concentrate on projects and study in the outdoor study lounge or study hall.
Housekeeping and handyman services are available at Studio A for a separate fee. Studio A is accessible by public transportation such as jeepneys, buses, and the LRT 2 line.

Strategic Versatile Living with Aspire by Filinvest
Aspire was created for urban professionals and families who are looking for a vibrant and active lifestyle in the Metro. Each condominium unit is curated and made with the latest ideas and trends in mind for a dynamic and flexible living space. Find out more about Aspire by Filinvest's high rise properties by calling our sales hotline or signing up for a newsletter to get the latest offers! Click here to visit our website for more details