The Advantages of Investing in a Ready-For-Occupancy (RFO) Unit
25 October, 2019
---
What are the advantages of investing in a ready-for-occupancy unit?
1. You can move in immediately
2. Amenities and Utilities are ready to use
3. You can inspect the finished product
4. You can use it as a source of income
Investing in a property can be a complicated process. Thanks to the many options that property developers are offering their clients, knowing the right kind of investment to make becomes somewhat of a challenge.
For example, let's say you are interested in a condo for sale in Pasig such as Aspire by Filinvest's Sorrento Oasis in Rosario, One Oasis in Ortigas, or Capri Oasis in Maybunga. Upon checking their available units, you are confronted with a decision: do you invest in a pre-selling unit or a Ready-For-Occupancy (RFO) unit?
Pay attention to the second option because there are certain advantages you can benefit from when you invest in a ready-for-occupancy unit. If you want to know what these advantages are, then continue reading.
You can move in immediately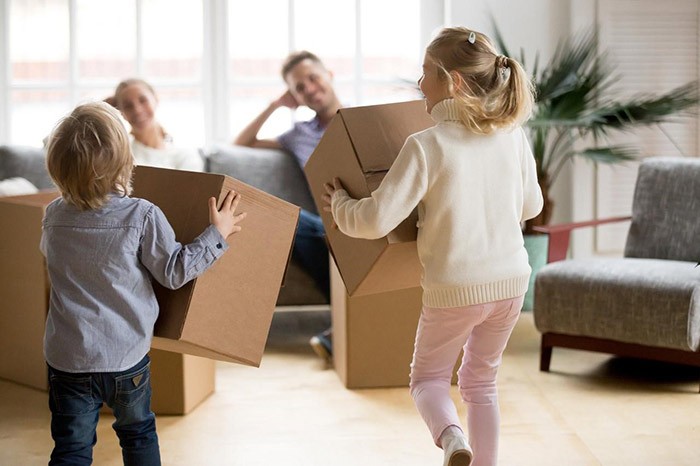 The most practical advantage of an RFO condominium unit can give you is the ability to move in immediately. This is highly beneficial to those who would want to move away from their current homes on short notice. Due to the unpredictable nature of life, a time can come where you would need to move to a different location due to work or family-related issues. RFO condo units are the best option for those types of situations.
When it comes to pre-selling units, you would sometimes have to wait for up to a year before getting the chance to move in. In worse cases, it can even take up to 4 years or more if the condominium has just started construction. If waiting is not your strong suit, then ready-for-occupancy condo units are the way to go.
You can enjoy the amenities and utilities right away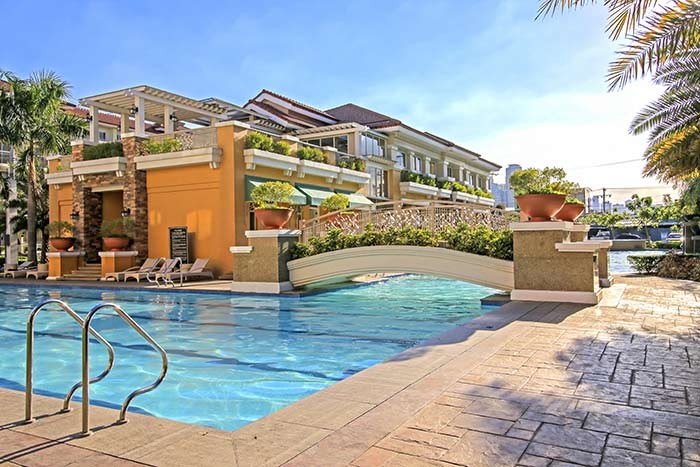 Once you move into your new home, you can already use the amenities and utilities that are present. This can be convenient for you, especially if the property developer includes cable, telephone, and internet access to their utilities package on top of the usual electricity and water. This can be crucial if your job or career requires you to always be online. Ready to use utilities can minimize the disruption the house-moving process usually causes to your daily activities.
As for the amenities, the added benefit is comfort and convenience. There is no better feeling than using the swimming pool or hitting the gym after a stressful day. This is even better when the condo for sale in Pasig you are eyeing has many available amenities.
You can inspect the finished product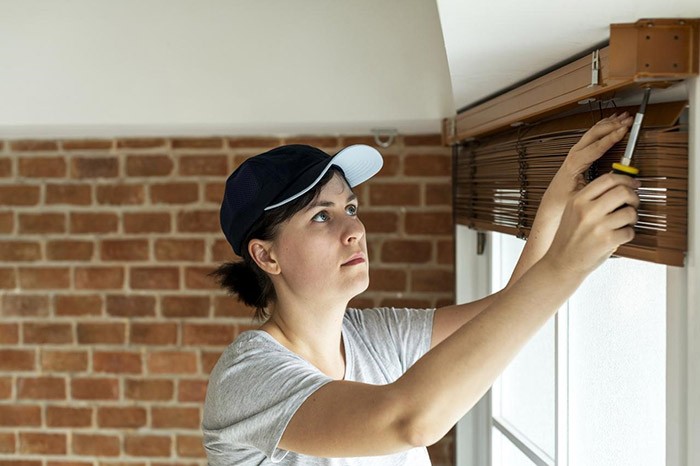 If you don't have to move in just yet or are still unsure if you like the design of the condominium unit you plan on investing in, then RFO units can still be advantageous because you can already see the finished product. This can give you a boost in confidence because you get to evaluate the aesthetic value, construction quality, and practicality of the unit and its features with respect to your personal preferences and the amount of hard-earned money you will need to secure the property.
Aside from that, you get to see first hand if the property developer is reputable and provides quality real-estate home properties.
You can use it as a source of income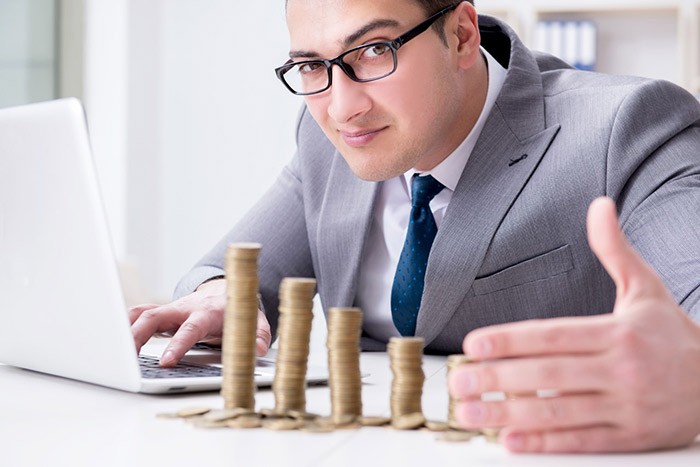 Another advantage of investing in a ready-for-occupancy unit is that you can also start using it to earn money if you need another source of income. This can also come in handy if there is a sudden change in your life plans and end up not needing the property itself. Since it is already finished, you can potentially rent, lease, or sell it as soon as you purchase the unit. However, you should always ask the property's administrators or manager before you do such things because there could be policies that prohibit you from leasing or renting out your RFO unit.
If the unit or property is located in an ideal location or prime real estate area, chances are it has already appreciated in value. This helps you out greatly if you do end up putting it up for sale because it becomes easier to sell and gives you a good return on investment.
Key Takeaway
Knowing the advantages of investing in an RFO unit can help you discern if you are making the right decision. It allows you to align your investments with your life plans and makes the property-buying process smoother.
If you are interested in making such investments, make sure to take a look at Aspire by Filinvest's Sorrento Oasis, Bali Oasis 2, One Oasis Ortigas, and Capri Oasis.